Our history
Did you know that according to the last Department of Education survey, High School teachers work on average 55.7 hours per week? I suspect there are many people who do much more.
History Rocks was conceived after my experience of working within a very busy academy Sixth Form. I was asked to teach a range of year groups alongside A Level History with a board I was new to whilst juggling my management role. Published resources were limited and there was not much budget or cover for external training. As a result, I was feeling frazzled. I wondered how many other teachers there were in the same position. Or worse – how many teachers are there having to deliver A Level with no experience?
Having taught A Level History since 2004, and as a senior examiner, author and trainer with leading exam boards, I know that a good A Level History lesson needs the examination skills embedded. I could find resources that covered content, but of course, this is not how the students will be assessed. Finding sources and trying to create exam questions or exercises was incredibly time consuming and frustrating. Therefore, I want to save teachers time for the more important things. I want to help teachers break the skills down and build the confidence of their students. I want to provide differentiated resources with a proven record of success. We want to demystify A level History.
What we can offer you
History Rocks is the only provider that offers you bespoke CPD. Tell us what are your areas to develop and we will work with you to create a package of teacher training for your team at a competitive price. We also provide KS5 workshops and conferences to boost student exam results. Our team includes senior examiners and Sixth Form leaders with years of 'Red ALPs' behind them. You can trust the advice we give you. Contact us today to find out how we can help you!
Melanie Vance – Founder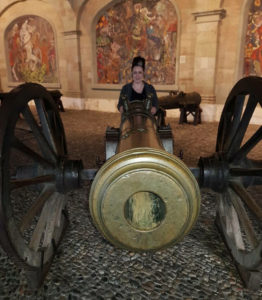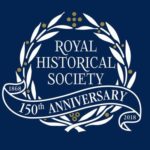 GET IN TOUCH
SAY HELLO TODAY!
If you are looking for some bespoke CPD, searching for some personalised tuition or want to be a content writer for History Rocks, why not get in touch today!